Located in a beautiful valley 15 minutes from Amarante, Casa de Cello is part of a property with about 40 hectares, of which 14 are occupied with vineyards of different varieties typical of the Region.
Its privileged location in the Vinhos Verdes region, surrounded by gardens and vineyards, offers beautiful moments of rest and leisure, with family and friends.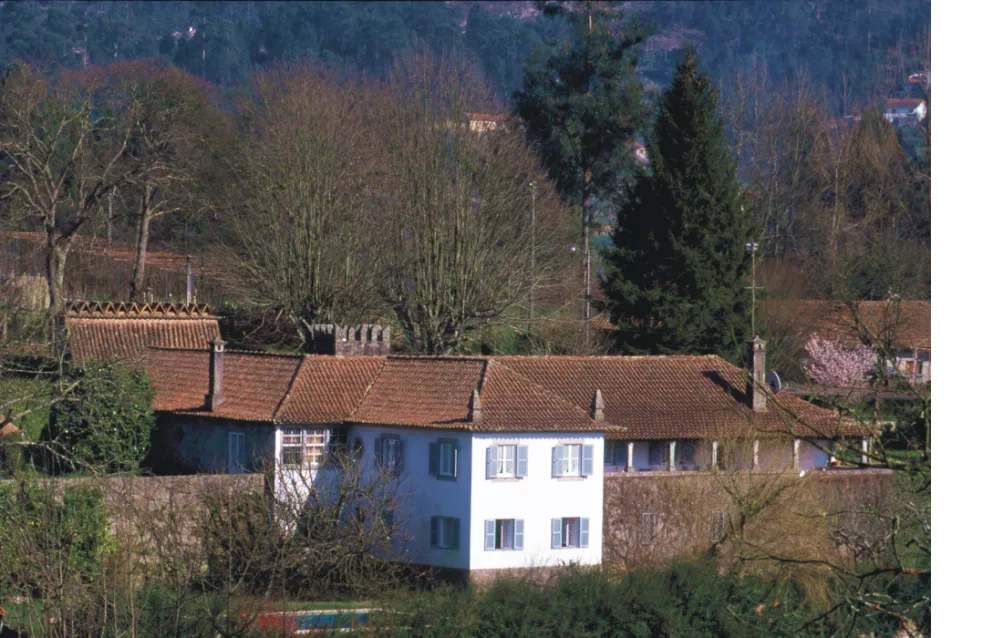 At Casa de Cello we offer personalized tastings of our wines, iwraped in stories about our land and our customs.
In addition to Vinhos Verdes, the wine we produce in our Quinta daVegia in the Dão Region are a part of this tasting experience.
Our guests can also enjoy this true experience, both in the cellar and in the house, while there they spend days of true relaxation.
Visits to the Quinta are subject to prior appointment. We have several programs available for you.
Contact us for more information via mail:
quinta@casadecello.pt