At Casa de Cello we offer personalized tastings of our wines, wraped in stories about our land and our customs.
Casa de Cello is a family-run business that has been dedicated to the winemaking in its estates for 4 generations. At the moment the family embraces two properties, Quinta da Vegia in the Dão region and Quinta de Sanjoanne in the Vinhos Verdes region.
As an independent winegrower, Casa de Cello only makes wines with its own grapes, controlling all stages of the process, from the vineyard to the finished bottles. Quinta da Vegia and Quinta de Sanjoanne are both certified in sustainable farming, producing healthy and quality grapes to ensure the genuine expression of its terroirs.
Casa de Cello - Quinta de Sanjoanne
Casa de Cello is a 18th century farmhouse built in granite with an elegant colonnaded terrace that overlooks the garden and vineyards. The family vineyards surrounding the farmhouse produce Quinta de Sanjoanne wines.     
Located in the village of Mancelos in Amarante wander the 14 hectares of vineyards spread throught over 20 plots of land now and then you may find small forests and water dams, old water tanks and fountains.
Mancelos' Monastery from the 12th century displaying one of the most well known Romanesque Architecture buildings from the region is just in the surroundings of the estate.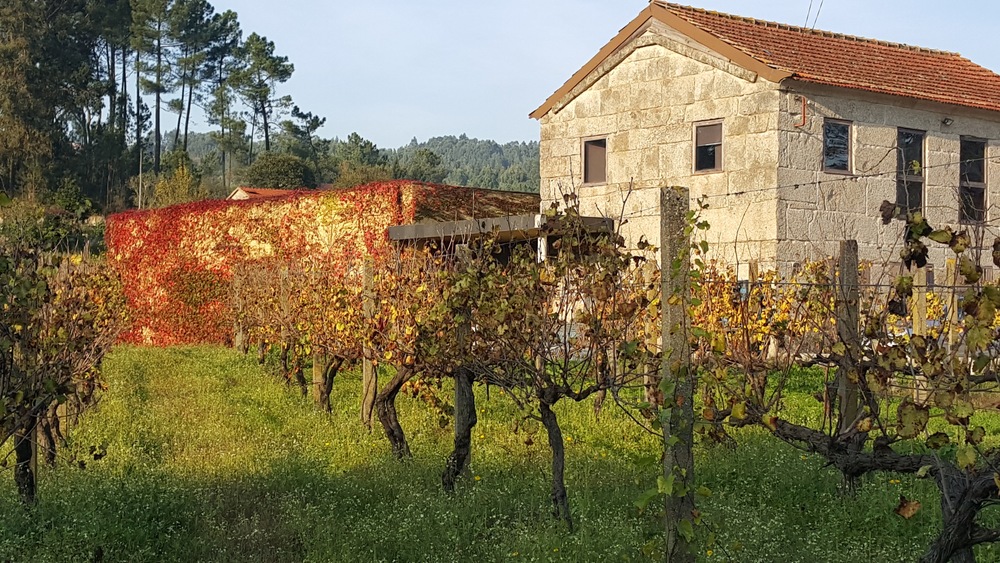 Quinta da Vegia
Quinta da Vegia is located in Penalva do Castelo, integrating a unique plot of 20 hectares of vineyard cut through by the Coja creek. 
Take a walk through the ruins of an old farmhouse. Discover the typical granite formations of the region that bring together zones of lesser agricultural value where pine and oak trees thrive and a pond with nesting birds. 
Hidden in the bushes are small animals such as squirrel, rabbit and lizard. Dusk brings sounds and movement from the spectacled owl, toads, bats, wild boar and foxes that inhabit the night.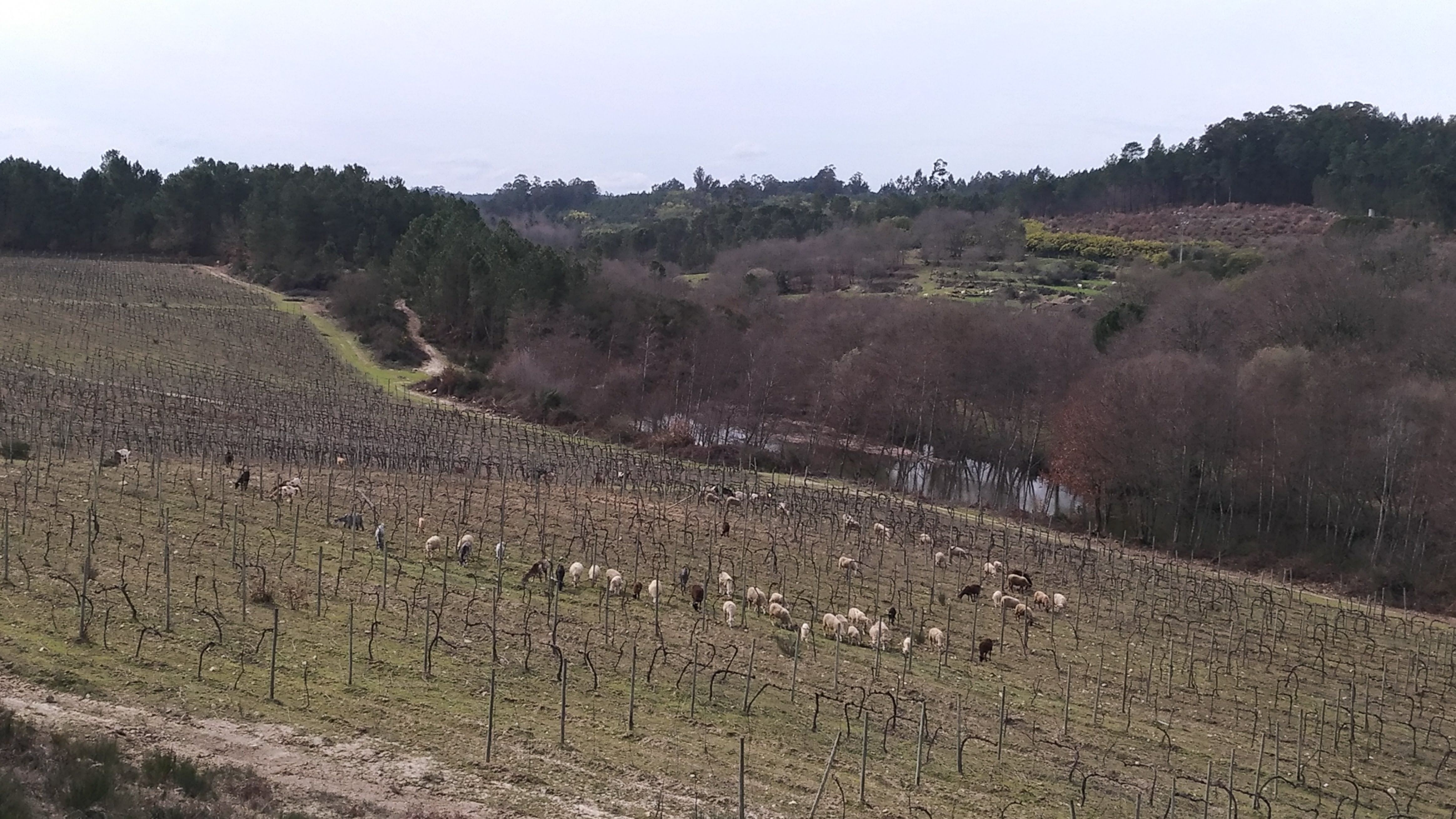 Visits to the properties are subject to prior appointment. We have several programs available for you.
Contact us for more information via mail:
quinta@casadecello.pt